HAVE YOU EVER CONSIDERED YOUR OWN SUCCESSFUL OUTDOORS RELATED BUSINESS?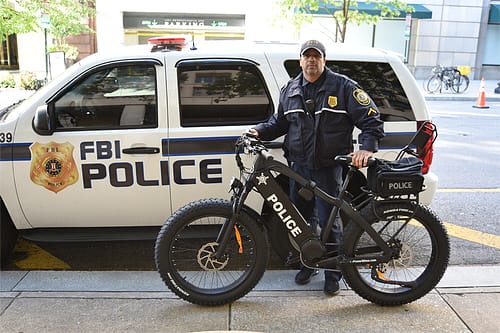 WE ARE CURRENTLY SEEKING LEADERS IN THE OUTDOOR and  LAW ENFORCEMENT COMMUNITY TO REPRESENT RECON POWER BIKES ACROSS THE COUNTRY
There are many Advantages including:
Generous Margins
Big Tax Advantages
Part Time Work
Grass Roots Dealer Network
Only Investment is Inventory
The Power Bike Market is a relatively virgin market in the US and across the World. Our marketing plan involves a grass roots network of rugged individualists to represent RECON.
The potential market is vast; Commuting, Trekking, Fitness, Mountain Riding, Hunting, Rehabilitation, Beach Combing, RV'ing, Senior Communities, Vacation Rentals, Police, DNR, College campuses, just to name a few.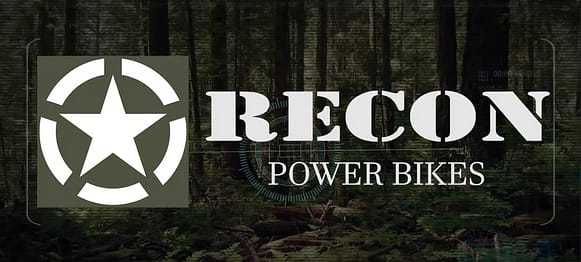 Contact RECON Today to discuss the Opportunities in your area
"Far better is it to dare mighty things, even though checkered by failure…
than to rank with those poor spirits who neither enjoy nor suffer much,
because they live in a gray twilight that knows not victory or defeat." —Theodore Roosevelt