3 Reasons to Hunt with an Electric Bike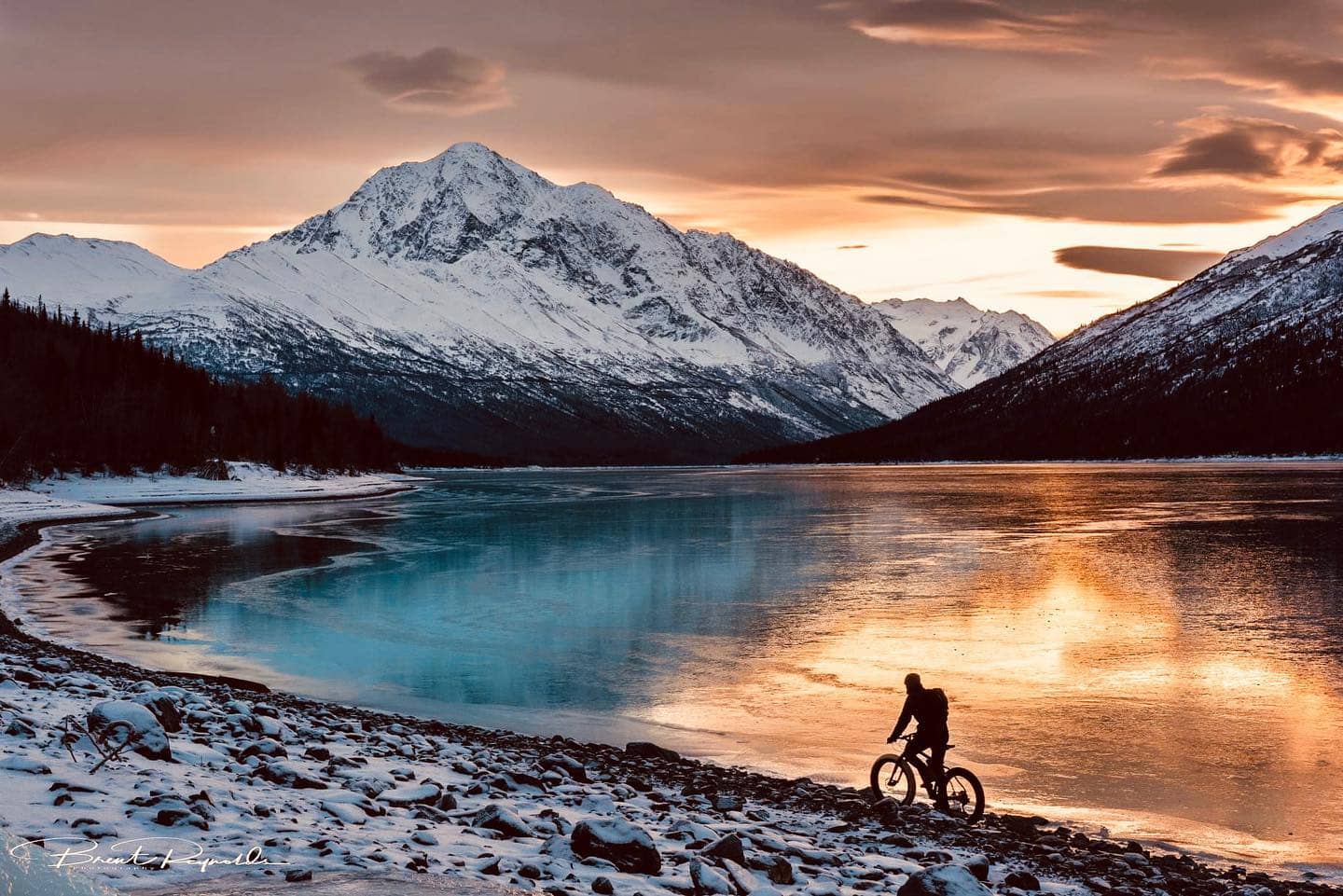 Hunting is not as easy as non-hunters think it is. Contrary to popular belief, game are not standing in the middle of a clearing 50 yards from you, waiting for you to get all of your gear out and shoot them. Animals, especially those during hunting season, are trying to avoid humans at all times. If they've been shot at, they will most definitely run as well. Thus, hunting is part luck and skill that takes a lot of energy and concentration to be successful.
RECON Power Bikes offers the best electric bikes, including electric hunting bikes. Featuring 4″ tires with puncture protection, these ebikes can handle the toughest terrain, including forests where animals live. You can hunt all day on our hunting bikes without getting tired. Plus, you'll have a means to get your animal back to camp. Below, we'll go over some of the reasons to consider an electric mountain bike for hunting. Shop our hunting ebikes online today!
REASONS TO INVEST IN A HUNTING BIKE
Quiet for Scouting Game
Most game hear much better than humans, meaning they hear you coming before they see you. This gives them an advantage as they can then begin to move away from you before you even see them. With an electric hunting bike, you'll be able to get to your favorite hunting spot with little noise, thus keeping the game in the area for you to hunt. In addition, you'll be able to scout game for hours without tiring for the hunt. Consider RECON's hunting bikes today.
Easily Carry Your Gear
Hunting, especially if you are planning on hiking in and staying, can require a lot of gear. And if you are hunting with others (read kids here), you can rest assured you'll have a lot of stuff to haul. Hiking in rough terrain looking for game can be extremely tiring and cut your hunting time short because you retire early. By investing in an electric hunting bicycle, you'll not only be able to carry more gear further, but you'll also be able to use the electric power when you need it the most, such as on hills. RECON Power Bikes offers many ebike accessories that are perfect for hunting. We offer saddle bags, Pannier bags, and rack bags to carry your food, drink, ammunition, and more. We also offer a firearms and bow holder that mounts to your electric hunting bike's back rack for your convenience. Shop our ebike accessories today!
Easily Recover Your Game
Of course, the goal of hunting is to shoot your animal in a location that will cause it to drop instantly. While this is the ideal, it does not always happen that way. Thus, if you get a good shot on your game, the instant the bullet strikes your animal, adrenaline kicks in, and your animal takes off no matter where it was hit unless you got a kill shot. Hopefully, it doesn't get too far, but you never know.
Once you find your animal, you then have to haul it out of the woods. Depending on how far it ran or where you are at when you shot it, this could be miles back to your truck or camp. RECON's hunting bikes offer motors strong enough to help you haul your animal out of the woods with ease. Our RECON Ranger offers 1,000 watt mid-drive motors with high torque that is perfect for hauling heavy loads. Our RECON Cargo Master Trailer can carry loads up to 220 pounds, making it ideal for hauling game. Shop our hunting bikes today!

CHOOSE RECON POWER BIKES' HUNTING BIKES TODAY
Hunting is incredibly fun, especially if you get your quarry. However, hunting can also be a lot of work, from camping to finding the game and getting it back to camp. You can make hunting even more enjoyable with one of RECON's electric hunting bikes. Our hunting ebikes offer unprecedented power, torque, and control, as well as comfort and ease of use. We offer a lifetime frame warranty and 0% financing on all of our electric hunting bicycles.
What are you waiting for? If you are looking to up your hunting game, invest in one of RECON's electric mountain bikes for hunting today!